Talks, Workshops, Critical Review

panel discussion
ECOLOGICAL DOMINATION
27.10.22 14-15


@Dutch Design Week 2022,

Microtuin, The Stage
with

Jessica den Outer, Hannah Kansy, Brogen Berwick and Monja Simon

[WORKSHOP REQUEST]︎
The Ecological Glitch: Leafes and Latex
@By Design or by Disaster, on Radical Care

MA Eco-Social Design Free University of Bozen-Bolzan, Italy
BO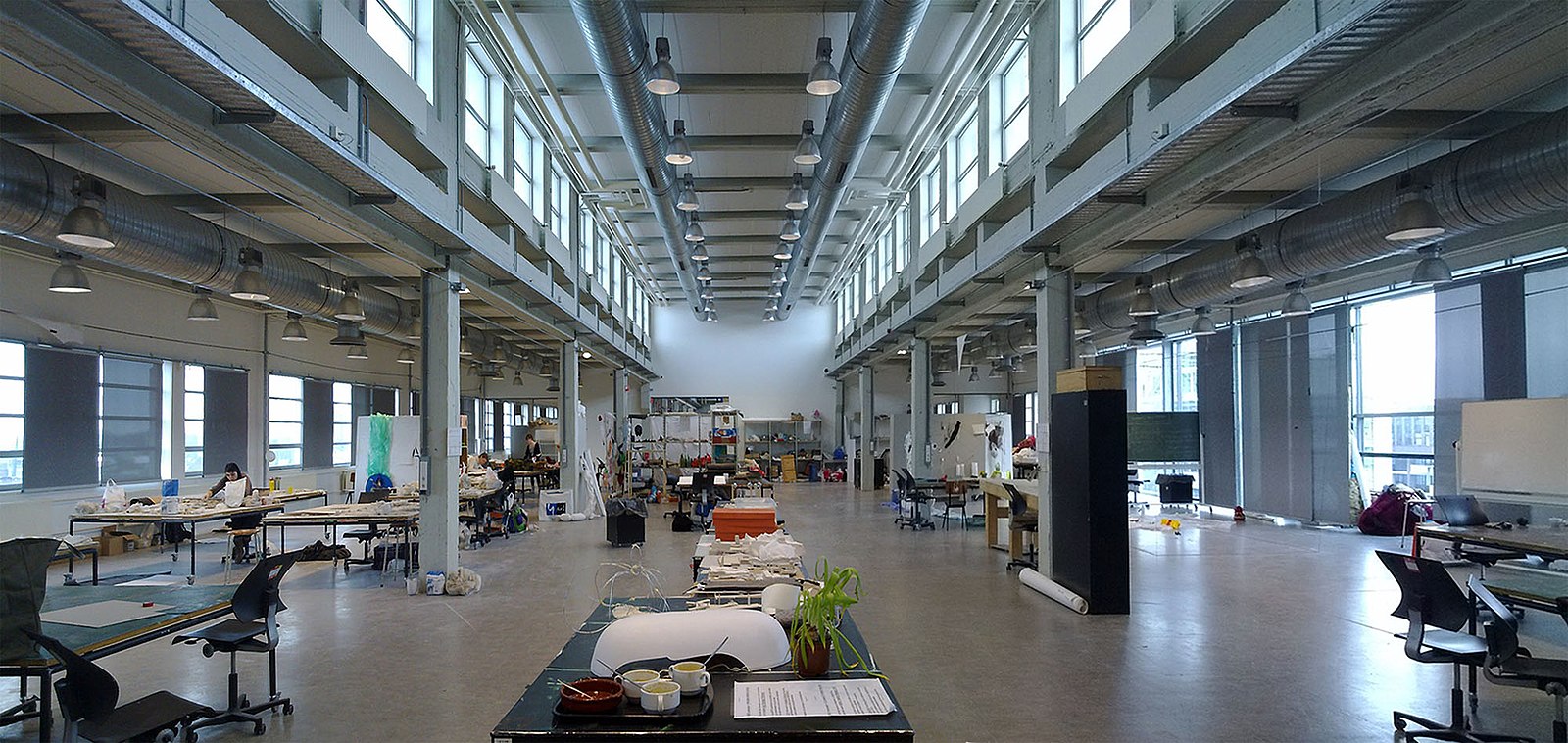 wrth
CRITICAL REVIEWER & TUTOR ASSISTANT
Information Design Master Department
Design Academy Eindhoven
since 09/22
[WORKSHOP/ BOOKING REQUEST]︎
FEMALE FOCUSED BEGINNER WORKSHOPS
private

/ groups / institutions / events
panel talk
DESIGN AS PROVOCATION
THE AFTER MONUMENT
@Dutch Design Week 2021
with Sergi Casera, Anastasia Kubrak, Simon Davies
t
Graphic Design, Spatial Installation,
BOTANICAL ROLE PLAY
M.A. Information Design - Design Academy Eindhoven



@Dutch Design Week 2022, Microtuin


#plant-human relationship

master thesis

book


THE ECOLOGICAL GLITCH

@Design Academy Eindhoven
plant representation through eco feminism and queer theories
#

graphic & editorial design
#photography
B.A. Communication Design
B
GOLDEN AGE OF RESONANCE


*German Design Award Nominee 2022
#sound, video, objects
#UX/ UI
www.resonanz-zeitalter.com
with Linda Nißlbeck

exhibition and booklet
BEYOND BINARIES


#sound/video installation
#editorial design
poster


P
PLANTS AS ALIENS?
#graphic design #photography

book
MISUNDERSTOOD:
AN UNPERMITTED LOOK INTO THE WORLD OF THE HELLS ANGELS


#graphic design #informaton design
© 2022 by Studio Loba / Louisa Wol

f